We're not the only online testing platform on the market, but Scorpion offers a unique and exclusive set of features and services that you won't find anywhere else.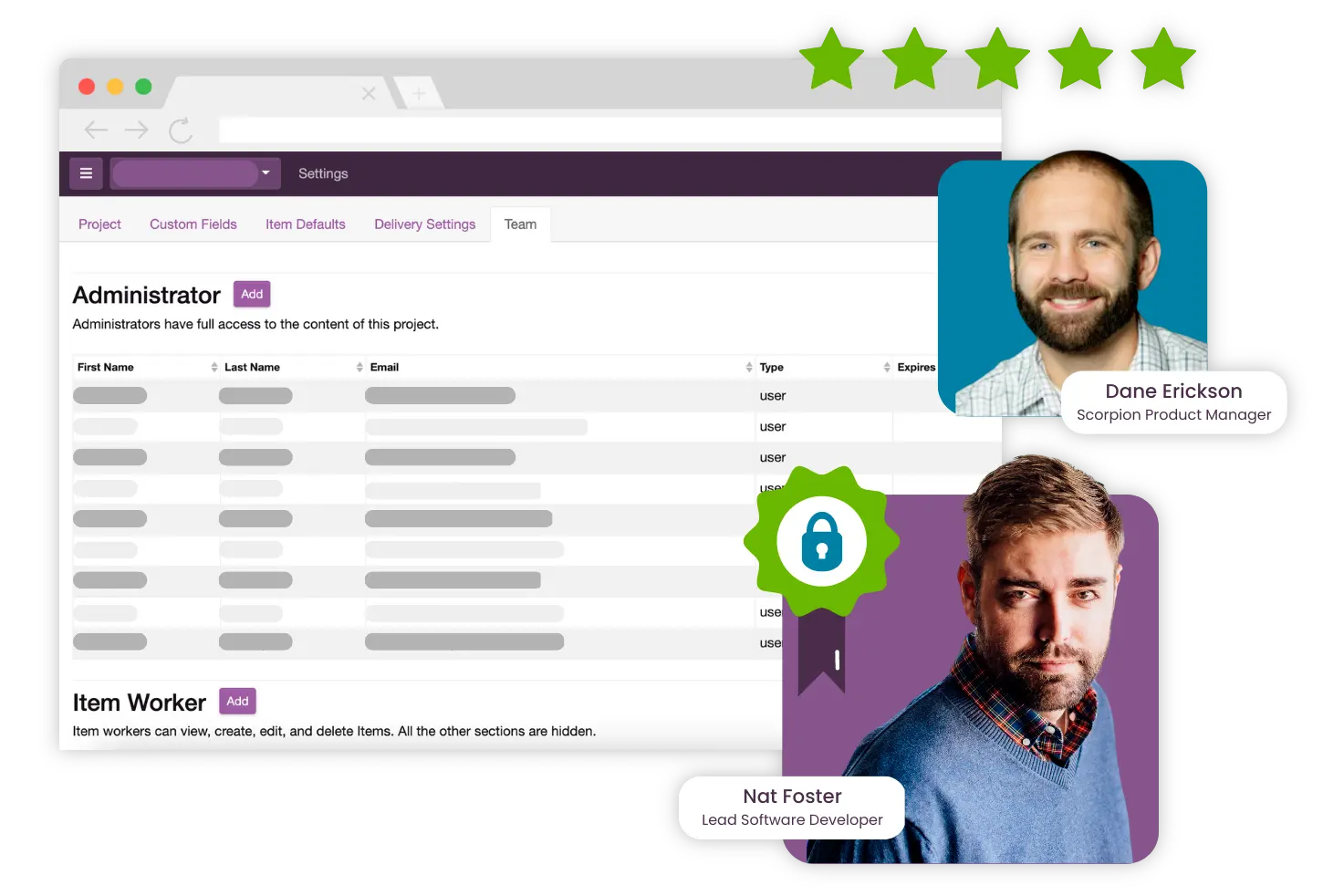 ORGANIZATIONS WHO TRUST US TO POWER THEIR EXAMS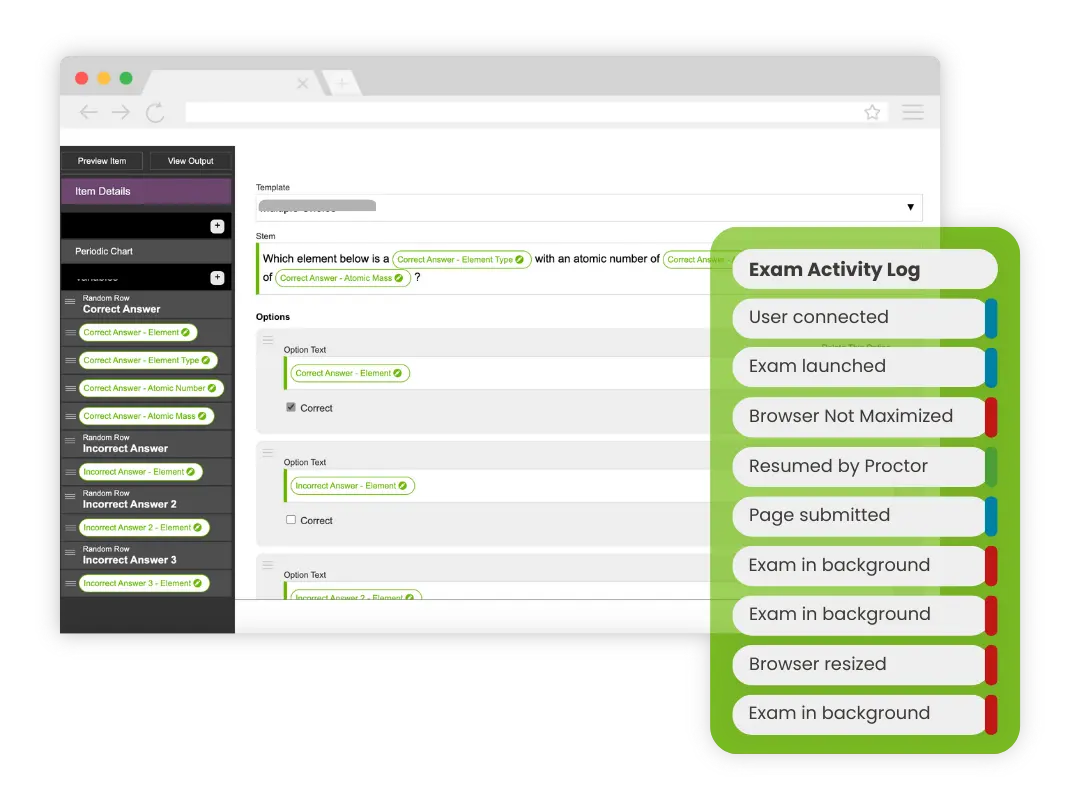 Built by Testing Professionals
Caveon has been the world's leading test security company for two decades. Our team of assessment professionals has worked with many of the other platforms available on the market today, but we were always left wishing for something better. So we built Scorpion and packed it with everything you could possibly need to develop and deliver secure high-stakes exams.
More Than Just Testing Software
In addition to our software suite, we offer a host of testing-related services. Exam development & delivery are just the tips of the iceberg. We also specialize in security services like Web Patrol®, data forensics, test monitoring, and more. This allows us to support our clients far beyond our software, allowing you to turn to us for psychometric expertise in addition to exam security advice & support.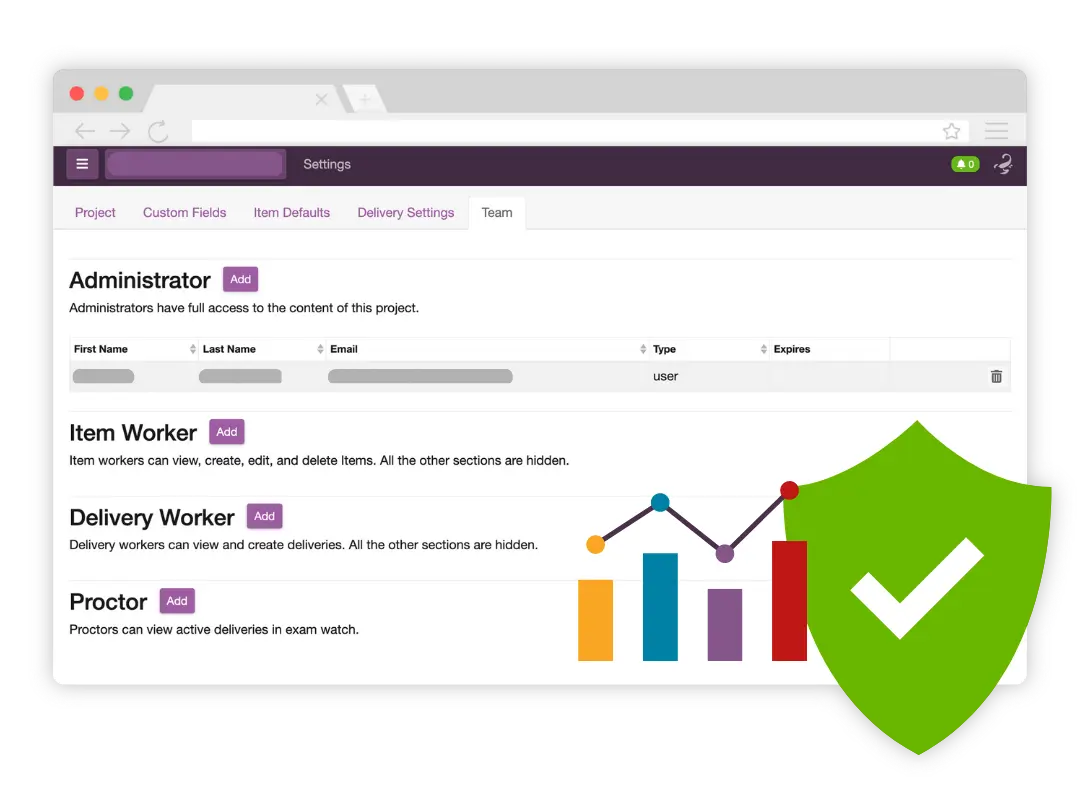 We Are Laser-Focused On Security
Scorpion puts the "secure" in secure test development and delivery. With top-of-the-line IT security features, Scorpion is the only testing platform that prioritizes exam security and keeps your exam content safe during development and delivery.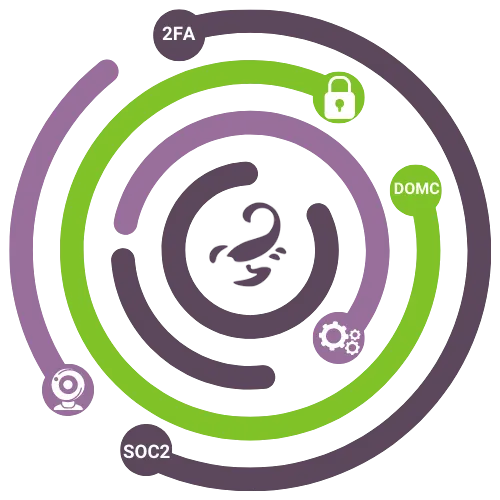 Our Exam Security Features Include:
Two-factor authentication
Permission-based access
Encrypted connections
IP/session checks
Self-protecting item types
Watermarking
Remote proctoring enhancements
Automated proctoring through ExamWatch
Ready to See More Of Everything Scorpion Can Do?
Tell us a little about your organization's needs and request your free demo today!
"We are a company that is new to the online testing environment. We were looking for a trusted provider that would also be willing to guide us in the process.
We would recommend Caveon due to the superior responsiveness and flexibility to meet our testing needs.
We had an unusual request that Ben Hunter and Caveon helped build into the test environment. It's been a joy to work with Caveon."
Sharon Epps, COO & Director of Training
The Testing Tool EVERYONE Loves!
A lot of people are going to be utilizing your testing software. Whether it's those on your exam development team or those you'll be delivering the exams to, Scorpion was created to deliver an exceptional user experience for everyone involved.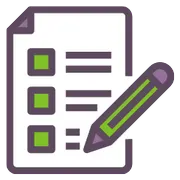 Test takers hate jumping through confusing technological hoops. Thankfully, Scorpion delivers a great user experience, offers 24/7 technical support, and doesn't require examinees to download or install any software. They simply visit the test portal online, take the test, and that's it!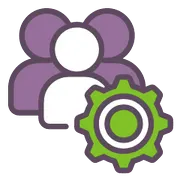 Scorpion is secure to access and easy to use, allowing for manual delivery of one-to-one or one-to-many. Scorpion facilitates immediate scoring and grading functions while the proctor console allows TAs to start exams, stop them, and log suspicious events.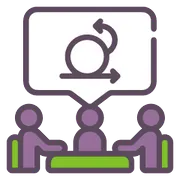 Test Development Teams (SMEs Included)
Test developers & Subject Matter Experts love working in Scorpion. We know because they've told us! Automated forms assembly, flexible import & export, auto item-naming features, and item review modules make conducting workshops, collaborating within the tool, and reviewing exams a breeze.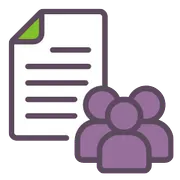 Certification/Project Managers
Certification programs and project managers can configure Scorpion to work for the team, not the other way around. Configure unique user roles and permissions, edit or replace content, and immediately republish forms without paying an extra fee-all while maintaining a bird's-eye insight into the status of your project.
Curious If Scorpion Is The Right Platform For You?
Tell us a little about your organization's needs and request your free demo today!