Professional Test Security Support
Scorpion is built by Caveon®, the industry's leading test security provider. Easily ensure the security of your exams by utilizing Web Patrol®, Data Forensics or any of our other award-winning testing solutions.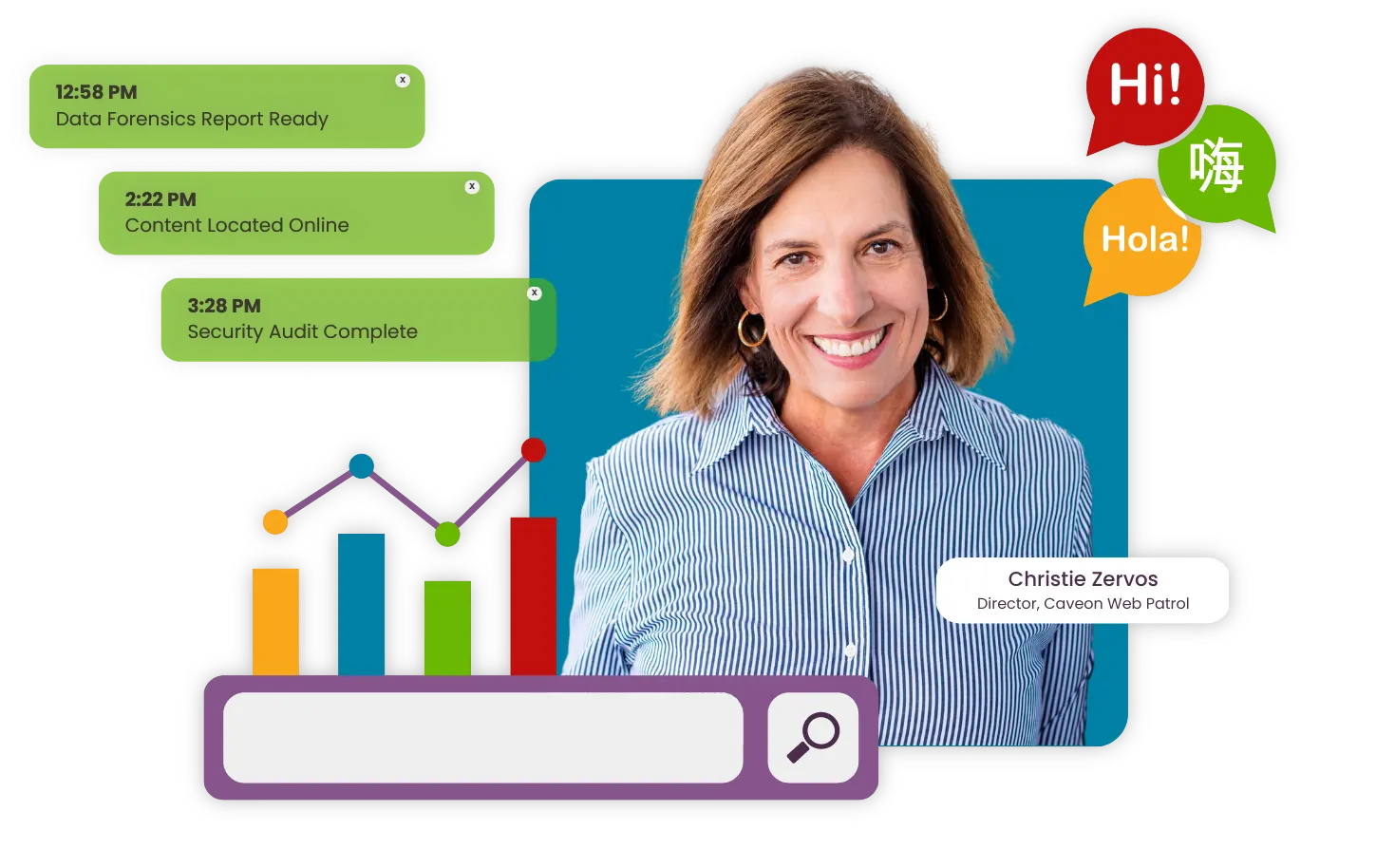 ORGANIZATIONS WHO TRUST US TO POWER THEIR EXAMS
What More Can Be Done to Secure Online Exams?
While no singular testing solution or proctoring tool can ensure the security of an entire exam by itself, you can ensure valid and trustworthy results by partnering with Caveon's experts in exam security.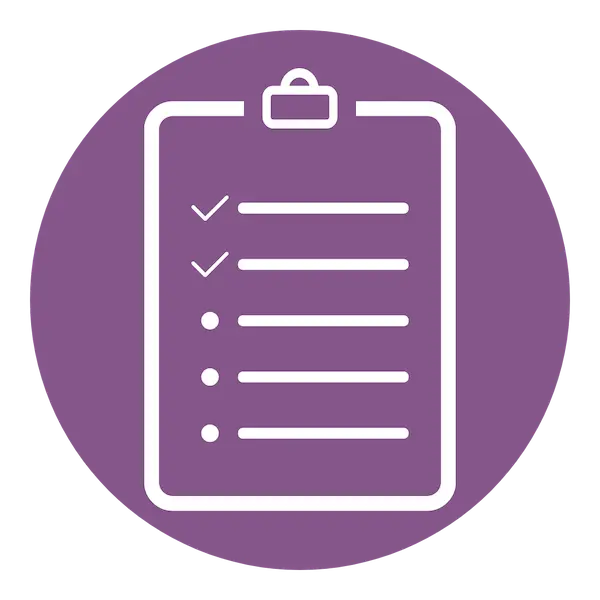 Expert test security auditors review your project and deliver tailored, professional security advice, preparing you for any test security situation.
Online tests are especially vulnerable to security risks if ignored. Having a vetted security plan is the only way to ensure valid, fair, and trustworthy tests.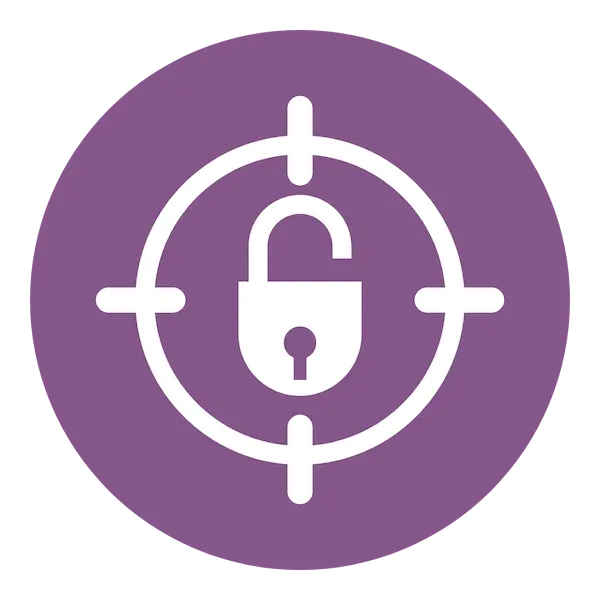 Sophisticated Data Forensics℠ analyses can be built directly into Scorpion to lend expert insight into your testing data, enabling you to detect and deter fraud.
All the wisdom of your program and testing data lives inside Scorpion, waiting to be analyzed and understood by our Data Forensics experts.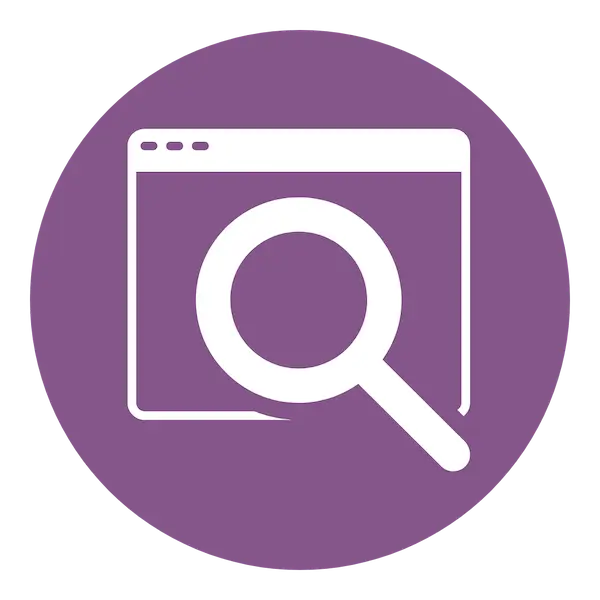 Vigilant online patrollers that are fluent in many languages scour the deepest recesses of the internet for evidence of your exposed intellectual property.
All of your Scorpion test content is conveniently and covertly watermarked for our team to locate and identify thieves in the wild.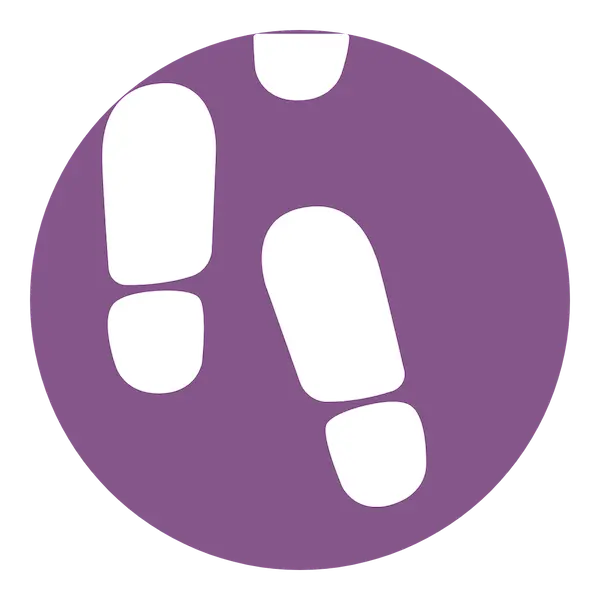 Experienced, professional test security investigators conduct independent, thorough, fair, and tactful investigations into any test security incident.
The data-rich evidence already living in Scorpion can help support any potential decisions to invalidate scores or pursue legal recourse.
Caveon's extensive roster of testing solutions and exam security services provides the most comprehensive and supportive experience available. So if you're a testing program seeking to secure your exams from the insidious effects of cheating and theft, you can rest easy knowing that the best security experts also come along with the world's best online testing tool: Scorpion.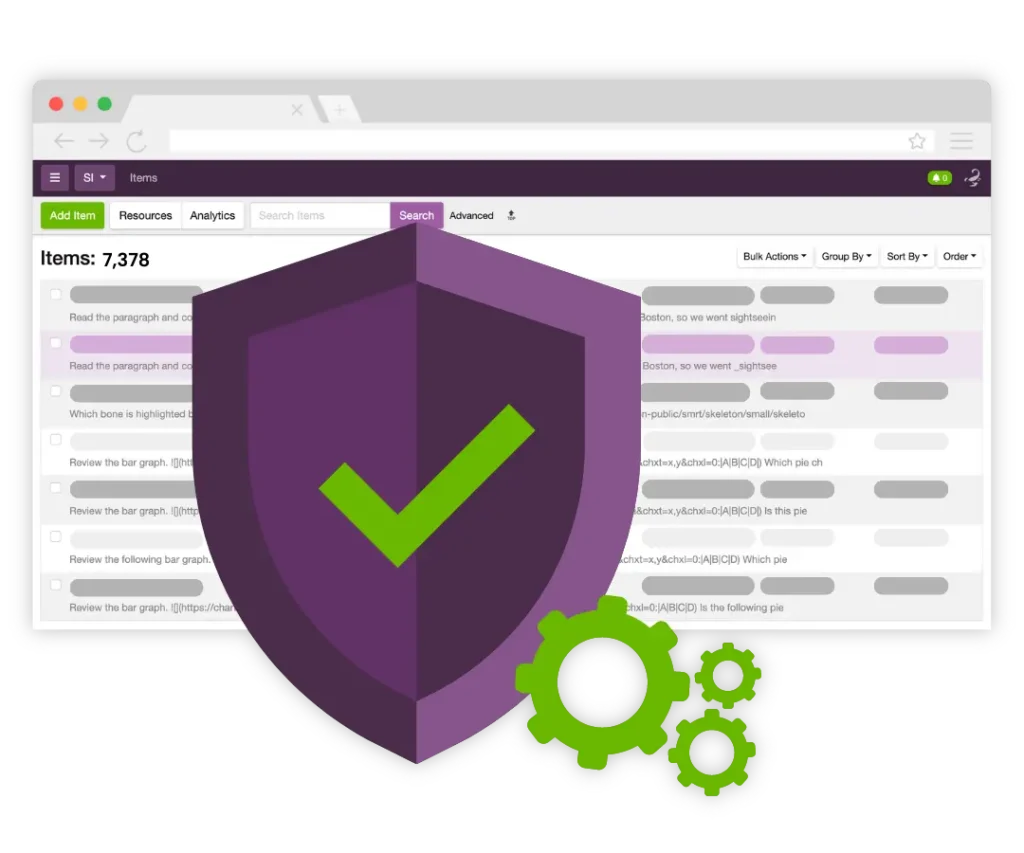 We're the First and Only Test Security Company
We're not just testing professionals; we're test security professionals. Caveon was established on the principles of fairness and validity for all tests, and every service, technology, and innovation we provide directly contributes to that mission.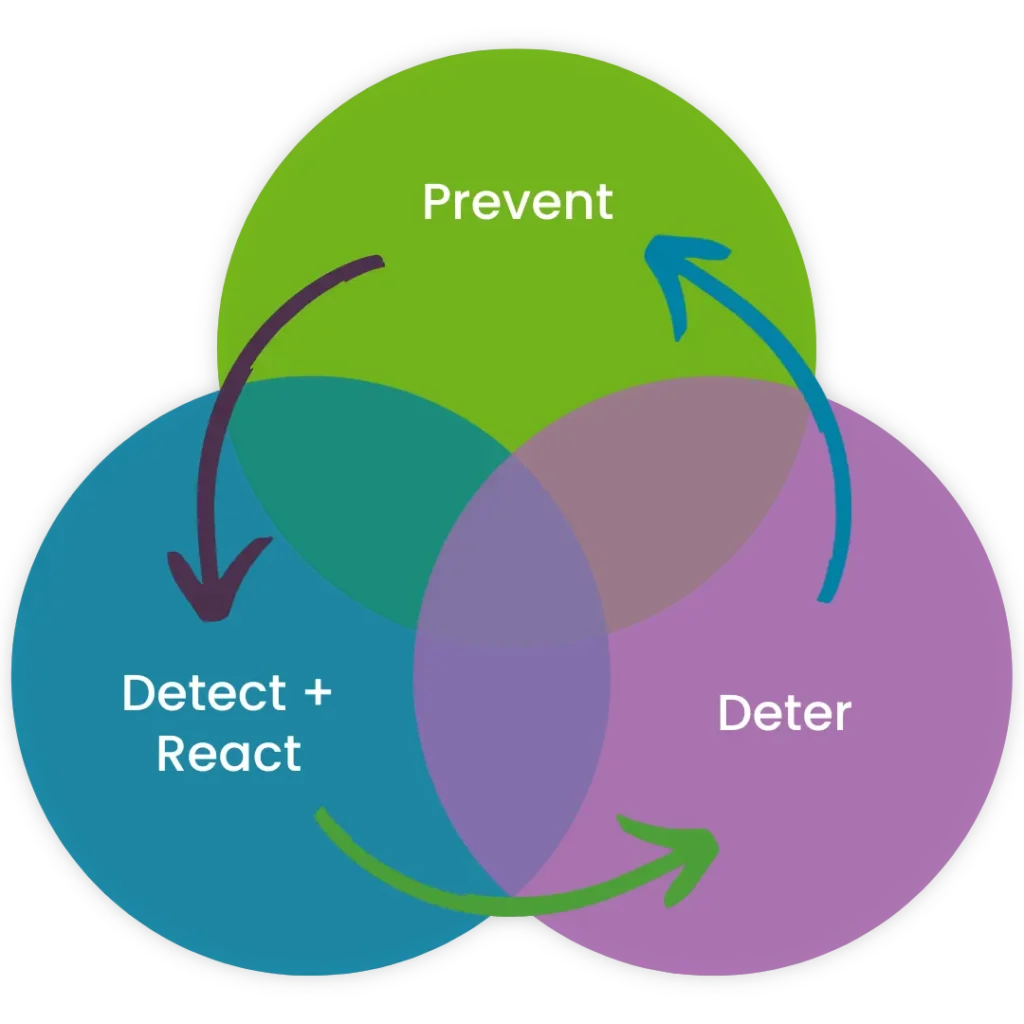 We Offer Comprehensive Test Security
From the early planning stages and through development, past delivery and well into investigations and maintenance—our team offers it all. We'll secure every stage of your testing cycle, cloaking your program in strategies to prevent, deter, detect, and react to test fraud.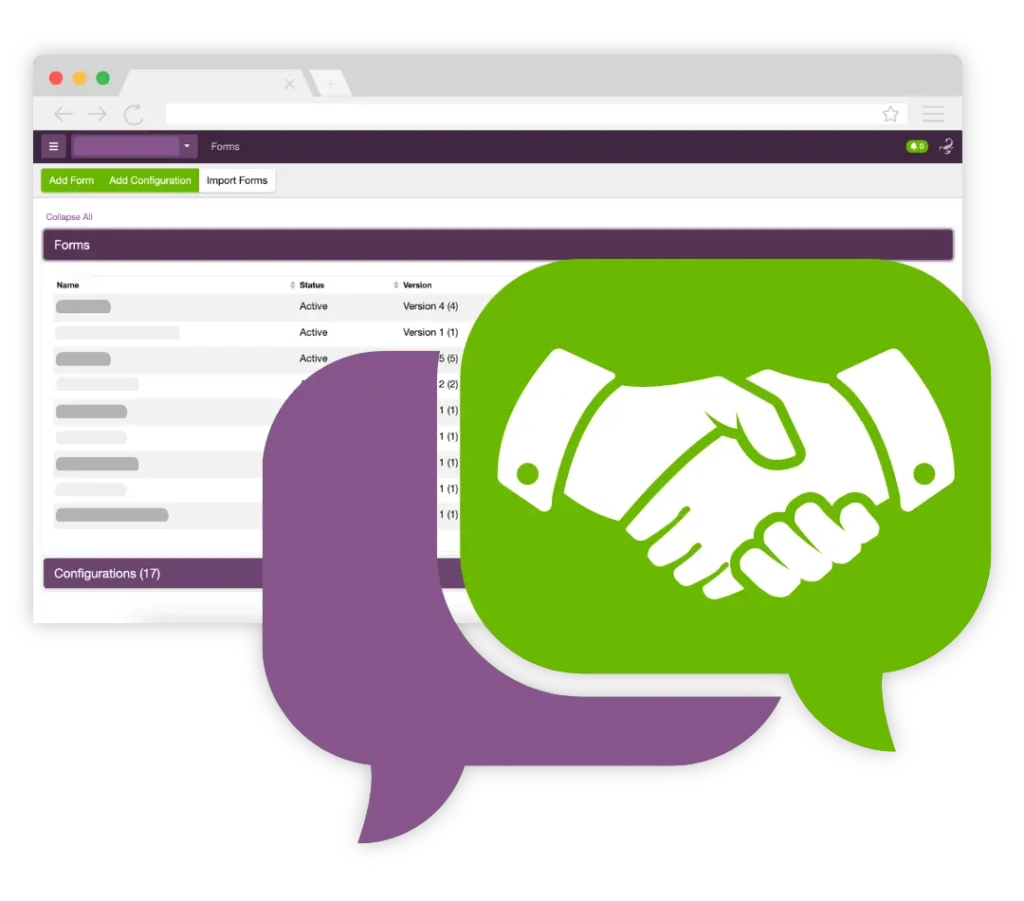 We Prioritize Collaboration and Partnership
We take pride in our relationships with our partners and peers in the testing industry. Our clients come back again and again because our work makes a difference for them. No matter your needs, we're the right crew to call upon.
WANT TO LEARN MORE ABOUT OUR SECURITY SERVICES?
Tell us a little about your organization's needs and contact us today!​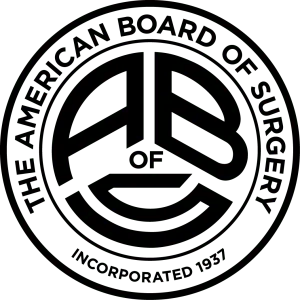 "For years, Caveon has helped the American Board of Surgery to assure the integrity of our examinations so that we can address our mission of protecting the public in terms of optimal surgical care."
Thomas W. Biester, Director of Psychometrics & Data Analysis
American Board of Surgery