Scorpion's AI-Driven Item Generator
Revolutionize exam creation with AI-powered item writing. Designed to create items quickly and reduce exam development costs.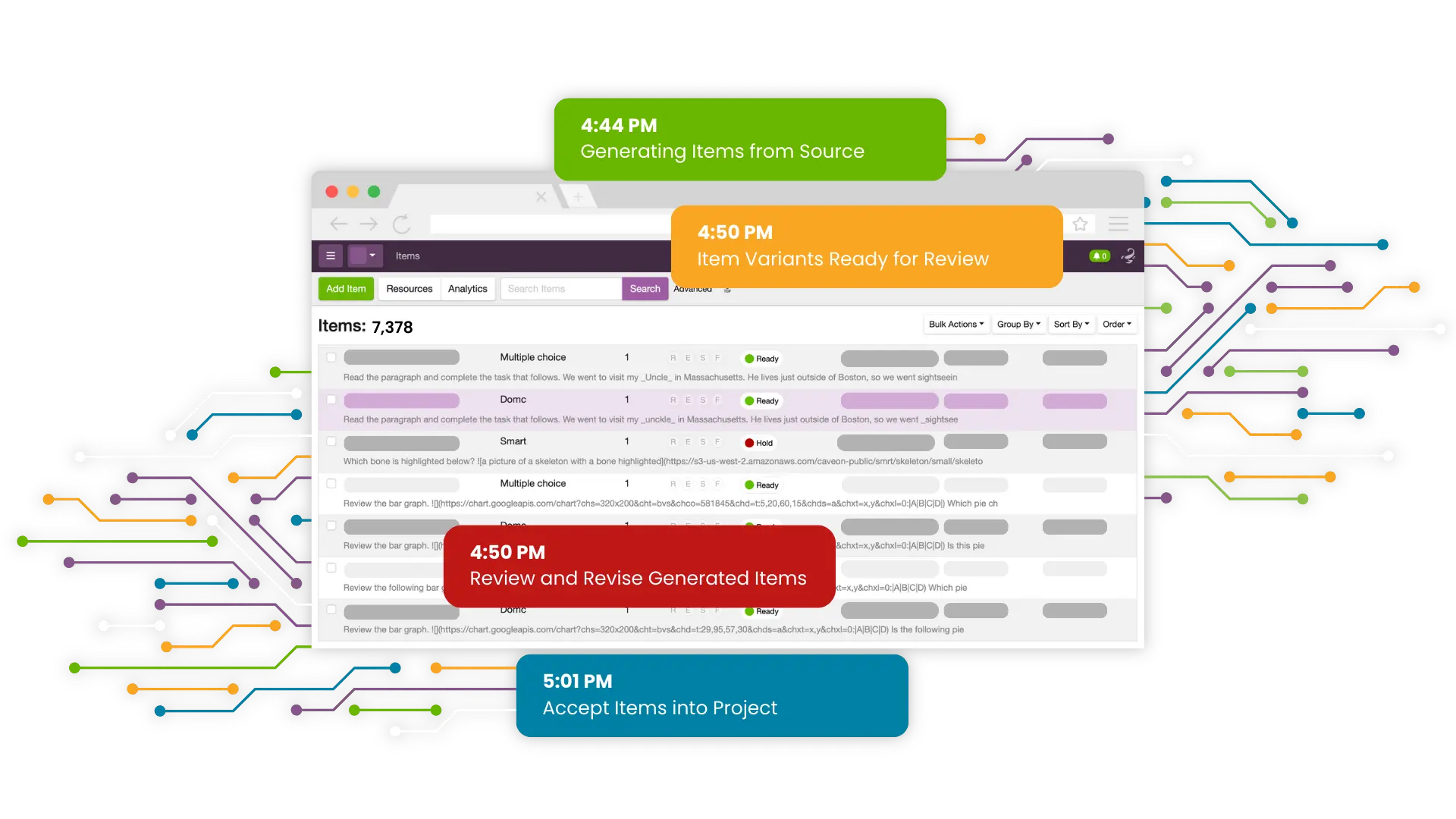 ORGANIZATIONS WHO TRUST US TO POWER THEIR EXAMS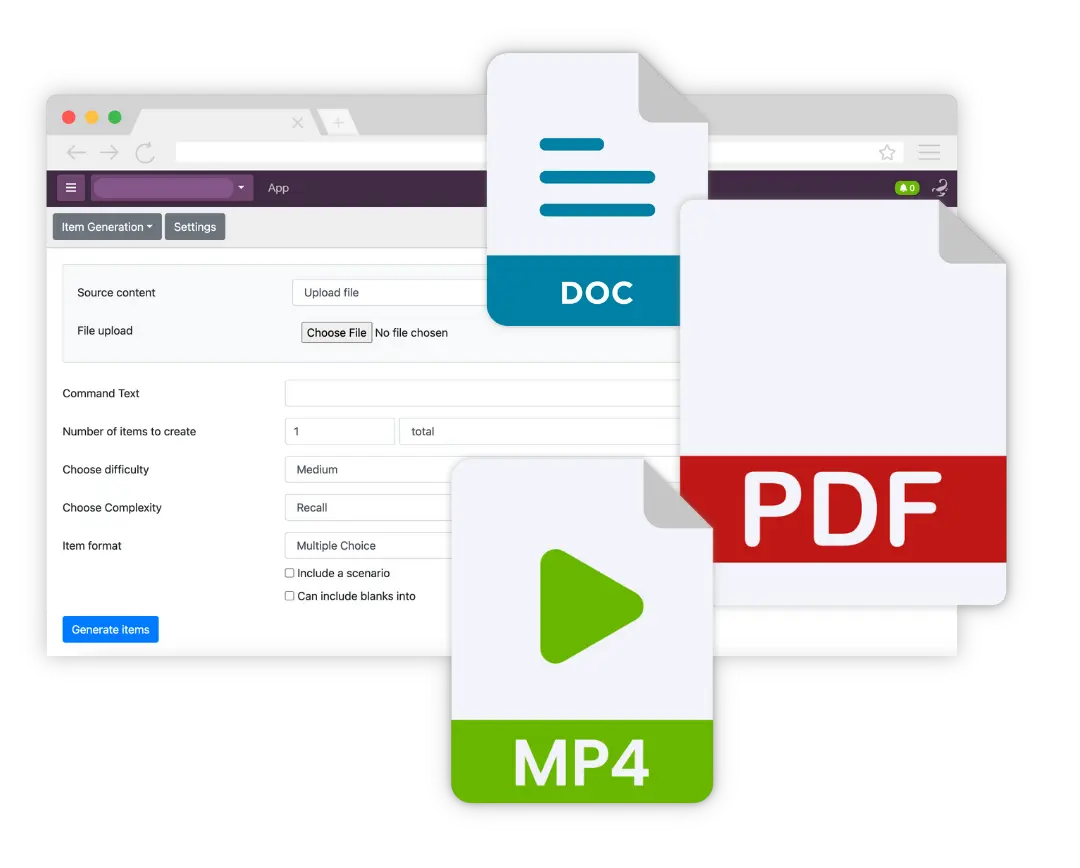 Generate Exams Directly from Source Material
Upload or copy and paste your subject matter content to quickly generate exam items. Review and revise for accuracy before accepting them into your item bank.
Use Scorpion's built-in AI tool to synthesize your subject matter content into items. Upload PDF, Word docs—even video.
Select from Multiple Choice, True/False, DOMC™, or Short Answer item types, then set your level of Difficulty (easy/medium/hard).
Browse your database of generated items, revising and refining as needed.
Add approved items to your Scorpion item bank or export to be used with your existing system.
Clone Existing Items to Create New Variations
Keep your current exams up-to-date by using AI to refresh and replace exposed, underperforming, or out-of-date items.
Choose from an existing list of items and make the ChatBot your editor to rewrite and rephrase your content as needed.
AI-powered item generation allows you to rapidly expand your item bank and deliver Randomly Parallel Tests, a security boon.
Quickly Replace Compromised Items
Generate clones (also called variants) of your existing items to quickly replace live test items that have been compromised.
Upload your existing items using the AI-powered form, or connect with the ChatBot to request your desired changes.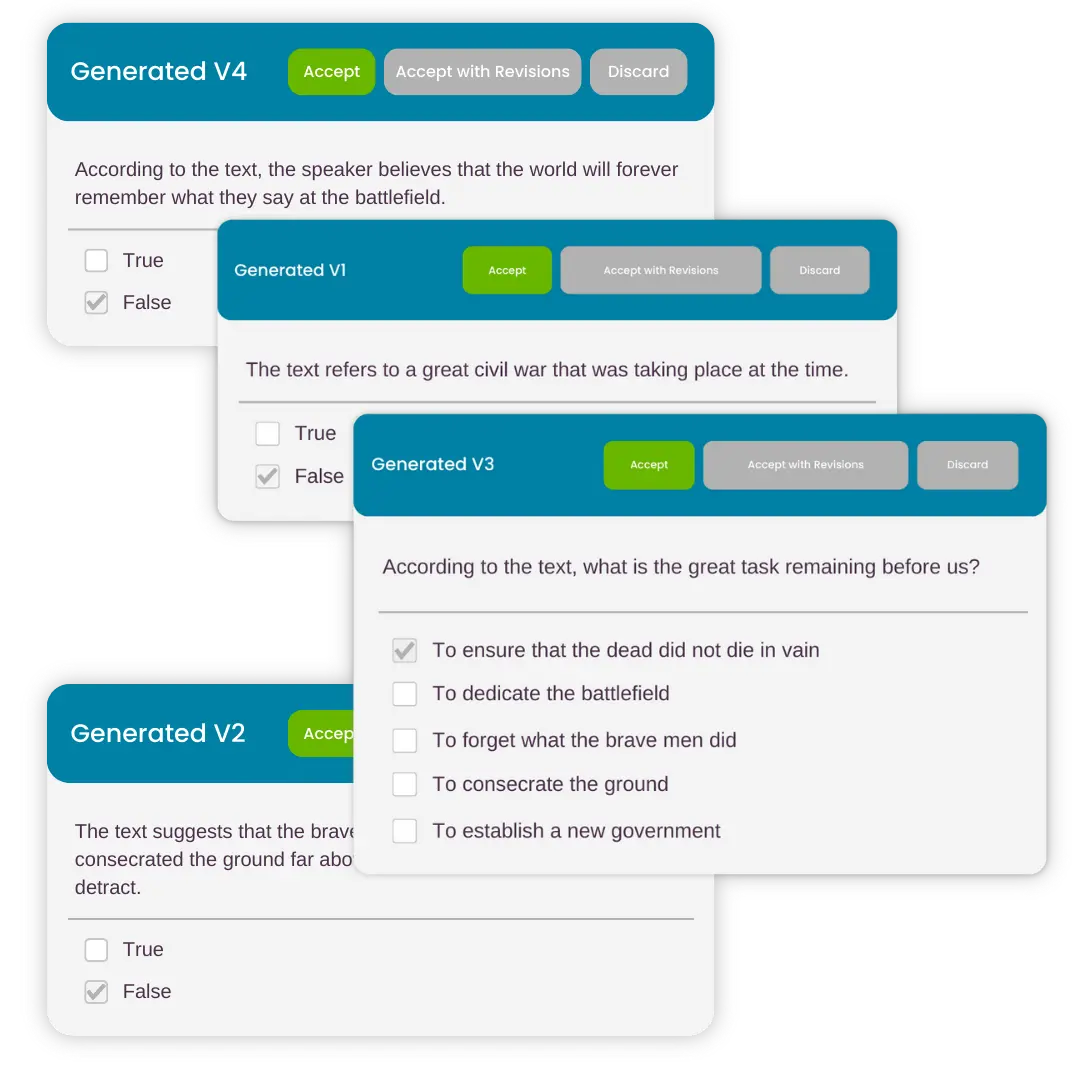 READY TO SEE MORE OF EVERYTHING SCORPION CAN DO?
Tell us a little about your organization's needs and request your demo today!
"The Caveon team have worked diligently with our Corporate Training Services Team to bring a secure exam solution to our virtual exams.
They have taken every obstacle in stride, deployed great problem solving strategies and worked with us to achieve the vision for our project.
We continue to partner with them on exploring new enhanced solutions & technologies and we appreciate their initiative of providing creative, value added ideas for the future."
Corporate Training Services
IS CREATING EXAM ITEMS WITH AI SECURE?
With Scorpion, Absolutely! - Caveon® is a company focused on exam security first and foremost. Every feature we develop within Scorpion is designed with your exam's security top of mind.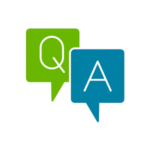 Why should we use this over ChatGPT directly?
Our AI feature is embedded directly into Scorpion, is made specifically for test content generation, and will keep your content secure and away from prying eyes (and other AI tools).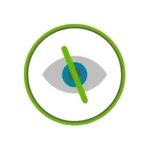 Will our items be used to train the AI bot?
The short answer—no. The long answer? Our AI tool is an independent third-party application, so none of the data you input will be stored and used to train our AI overlords.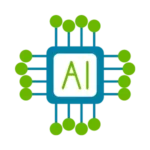 Why build high-stakes exams with AI at all?
More than just a quick way to build exams, using AI enables you to dramatically improve your overall test security by allowing you to use secure item designs like randomly parallel tests, CAT or SmartItems.
Explore More Scorpion Tools & Features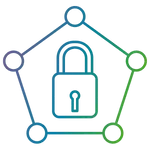 Wrap your exam in layer upon layer of security measures.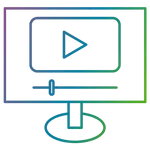 Securely deploy, proctor, and score your exams with ease.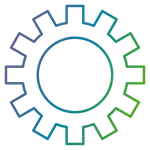 Rapidly expand your item pool to reduce costs and exposure.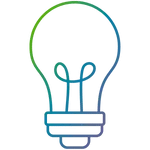 Build self-protecting tests with this cost-saving, innovative item type.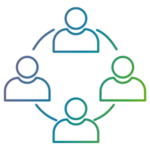 Design exams, write items, and collaborate remotely.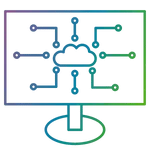 Mastermind your test-taker experience like never before.
CURIOUS IF SCORPION IS THE RIGHT PLATFORM FOR YOU?
Tell us a little about your organization's needs and request your demo today!